Ottawa Home Page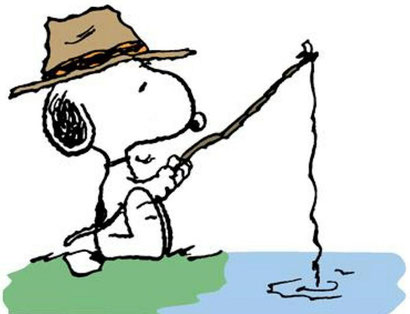 Retirement Announcement
July 2019
To all clients of Foot-FX in Ottawa, I've taken the opportunity to close my business in Ottawa to relocate to Southeastern New Brunswick.
I highly recommend and entrust your care to 

Chuck

 Weeks C.Ped(c), a Canadian Certified Pedorthist and owner of CWG Footcare, as your ongoing provider of orthotics and any foot related concerns you may have. 

Chuck

 is Ottawa's most experienced pedorthist with an in-house orthotics lab and excellent staff so I am confident that your needs will be more than well served.
My business number 613-225-4822 is forwarded to CWG Footcare, which is just up the street at 1390 Clyde Ave.  CWG have your patient files but will respect your privacy by only opening them should you book an appointment to see 

Chuck

. You may also call their office directly at 613-723-5005 and speak with Tammy and ask to pick up your file or ask to have it shredded. CWG will not make the initial contact

Like Foot-FX, if you have your casts CWG can use them to make new pairs of orthotics. 

Chuck

 would be happy to do a review with you and is looking forward to assisting you.
Thank you to all my Ottawa clients over the years.  I treasure the many stories and memories we shared.  It was fun.
Alvin Burnard, C.Ped
For CWG's web site <click> here..
For CWG's contact page <click> here.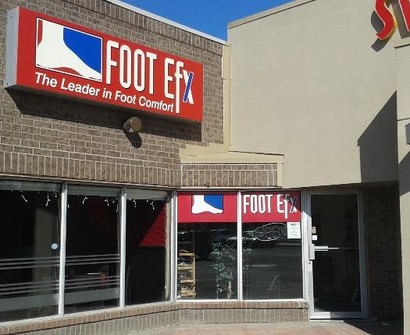 The former Foot-FX location on Merivale Road in Ottawa.
CWG Footcare in Ottawa is one of the few foot clinics in Ottawa with a complete in-house process for custom made orthotics.  Owned and operated by a CERTIFIED PEDORTHIST, the entire process from initial consultation to assessment to fitting to hand crafting your orthotics to follow up is performed by a Certified Pedorthist with many years of hands on experience making custom orthotics and fitting orthopaedic shoes.