Arch Supports

SYMMETRY Endurance Arch Supports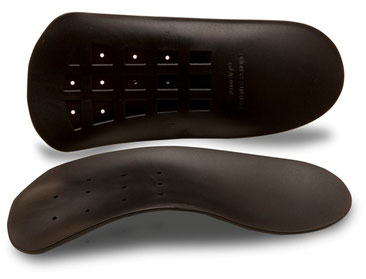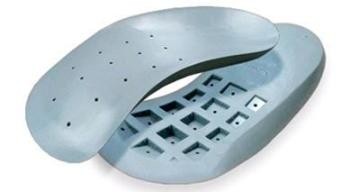 The original ALZNNER.  Biomechanically designed to position the bones, ligaments, muscles and tendons of the foot and properly align the body using a unique shape and design.
BIRKENSTOCK ARCH SUPPORTS
There are dozens of arch supports available on the market but this one is the best over-the-counter product available.  The difference is the 64 size/width combinations available compared to the 5 or 6 sizes available in most drug store products.  Many of our patients solve their foot issues with this arch support making custom orthotics unnecessary.
Often prescribed for athletic use, Superfeet do a very good job of medial (inner) arch support & are certainly better than what comes with most shoes.