New Brunswick  Home Page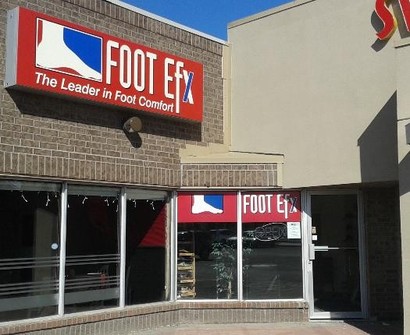 FOOT-FX in Southeastern New Brunswick is one of the few foot clinics with a complete in-house process for custom made orthotics.  Owned and operated by a CERTIFIED PEDORTHIST, the entire process from initial consultation to assessment to fitting to hand crafting your orthotics to follow up is performed by a Certified Pedorthist with many years of hands on experience making custom orthotics and fitting orthopaedic shoes.
We operate as a mobile clinic in the Moncton, Shediac, Sackville, Amherst area.  We will come to your home for the assessment and fitting of your custom orthotics and then deliver them to you.  Please call 506-533-6609 for more information.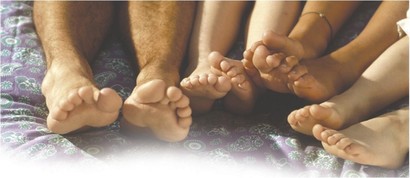 Please feel free to explore our website and ask any questions you may have here <click>. We strive to be your source for information and referral of foot related issues.