Haflinger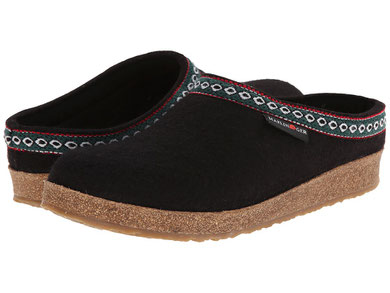 The GZ Grizzly Classic.  The most popular Haflinger style usually in stock in all sizes at Foot-FX in Ottawa.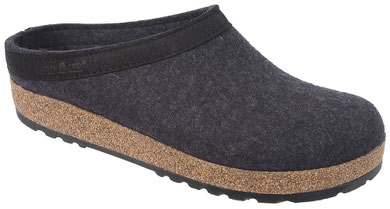 The GZL Grizzly with leather trim.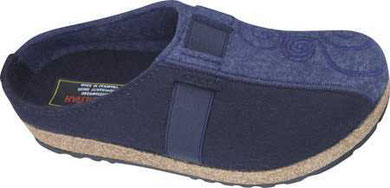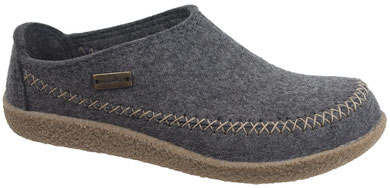 The Fletcher. Removable footbed to accept your custom orthotics.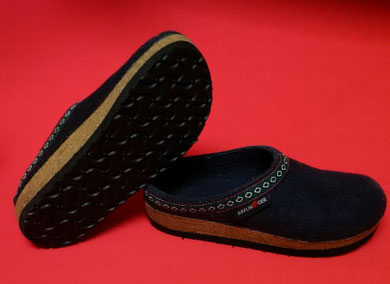 Haflinger's are known for their durability and long life but you can also have them resoled at Foot-FX for even more years of comfortable service.
To explore Haflinger's German website, click <here> but be aware that many of the products shown are not available in Canada.