Good Feet in Canada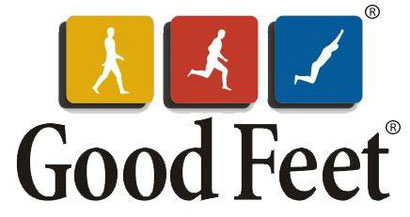 There have been up to a dozen Good Feet stores in Canada mostly in BC, Alberta and Ontario but only one remains.
The Foot-FX foot clinic in Ottawa originally opened in 2002 as a Good Feet store and operated as a licensed dealer until Good Feet's bankruptcy in 2004 and our switch to being a Foot-Efx franchise.  As such, we have an intimate knowledge of the Good Feet and often identical Foot-Efx products, many of which we keep in stock for courier shipping to Canada and the USA. 
Please understand we have no relationship with Good Feet for warranty or legal issues. 
Feel free to visit our website and contact us here <click>.